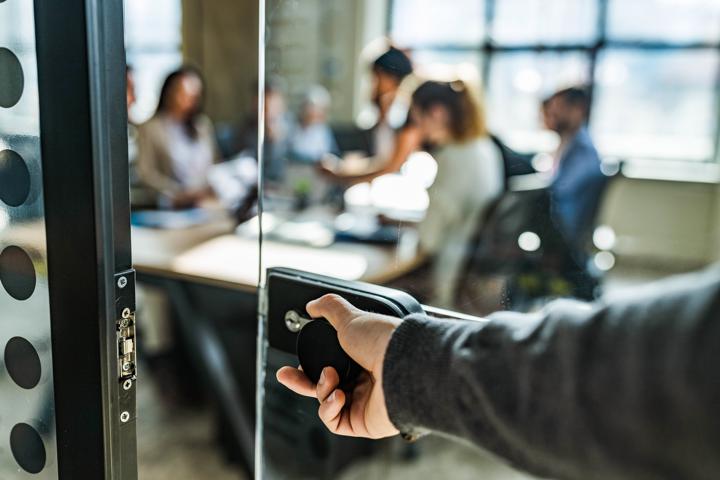 As businesses, institutions and organizations return to normal office life, keeping people safe from the coronavirus is top of mind. Responding to those concerns, the Biden Administration launched the Clean Air in Buildings Challenge on March 17.
The Clean Air in Buildings Challenge calls on building owners, schools, colleges and universities, and organizations of all kinds to adopt key strategies to improve indoor air quality and reduce the spread of COVID-19. These strategies include planning, ventilation, air cleaning, and communication. The Challenge provides a set of guiding principles and best practices to help building owners and operators assess their indoor air quality and make ventilation and air filtration improvements to help keep occupants safe.
MassVentures is proud to support two companies through our START program that have developed innovative air purification systems that can help building owners and operators follow the guidelines of the Clean Air Challenge.
"MassVentures funded our early commercial development and enabled us to respond to this pandemic with high performance, quiet high-capacity air cleaners that are now used to kill the coronavirus in schools, business offices, labs, restaurants and medical offices," said Karen Benedek, CEO of Bluezone Products, Inc. which designs and manufactures germicidal UVC air cleaners that disinfect the air.
Metalmark Innovations, meanwhile, is creating the world's first self-renewing air purification system based on its innovative materials and system designs that mimic biology.
For companies, organizations or institutions looking to outfit their conference rooms, break rooms, cafeteria, co-working areas with air cleaners, consider these options. Bluezone products are on the market now. Metalmark products are coming soon.
"MassVentures START funding is helping us prepare our novel product for the market during an urgent time when attention has turned to indoor air quality because of the COVID-19 pandemic and increasing environmental challenges such as wildfire events," said MetalMark Innovations CEO Sissi Liu.