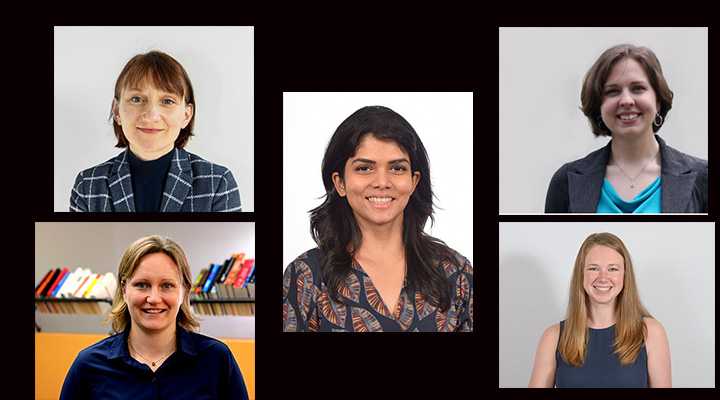 On International Women's Day, we'd like to celebrate some of the intrepid women founders in our portfolio.  This dynamic group of women scientists and engineers are all on the cutting edge of breakthrough environmental technologies. MassVentures is proud to support them through our grant programs.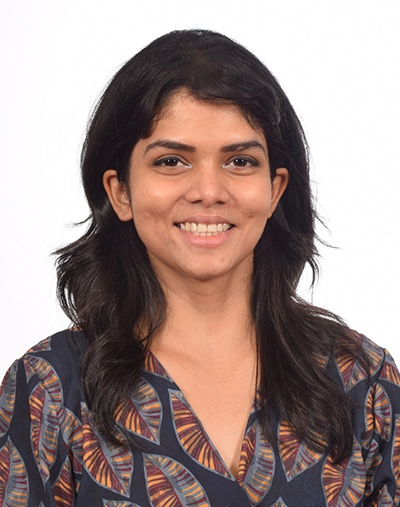 Annie Bernard, CTO and Cofounder, Sol Clarity
 Annie Bernard is passionate about solar energy, water conservation and reducing carbon emissions.
 As a doctoral student in electrical engineering at Boston University, she was motivated to tackle the problem of dust collecting on solar photovoltaic panels, which can decrease solar yield by 50 percent. It's a big problem in arid regions, which are often ideal locations for solar collectors.
Bernard's doctoral research focused of establishing the environmental durability and optimization of the optical properties of electrodynamic screens, or EDS, which enable automated self-cleaning of solar panels.
After completing her PhD in 2020, she cofounded Sol Clarity with Ryan Eriksen to commercialize the EDS technology. Their innovation removes 90 percent of dust in under two minutes, without the use of costly labor or precious water resources.
Sol Clarity received a Catalyst grant, through a program we co-manage with the Massachusetts Clean Energy Center.
Bernard's wise words for emerging leaders and entrepreneurs: "If success came over night, then it'll leave the next morning. Stay inspired and have patience."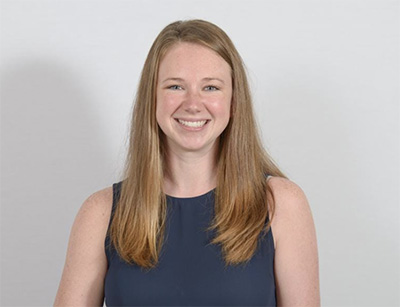 Julie Bliss Mullen, Cofounder and CEO, Aclarity
As a WPI undergraduate, Julie Bliss Mullen became passionate about water issues when traveling to Guatemala with the group Engineers Without Borders. She worked there in a rural community that had health issues stemming from their lack of clean water.
"I really understood the health implications of water and decided to dedicate my life to solving water quality issues," she said.
That experience led her to add another degree in engineering with her existing major in environmental policy, and ultimately pursue a PhD in Civil and Environmental Engineering from the University of Massachusetts Amherst, where she researched innovative water solutions.
In 2017, Bliss Mullen cofounded Aclarity, which is commercializing a proprietary electrochemical treatment system for destroying "forever chemicals" or PFAS, ubiquitous water pollutants that have been linked to hormone disruption, cancer, and other health issues.
The innovation addresses a $30 billion+ problem by destroying PFAS in wastewater, eliminating management and disposal, while improving human health. The company received a START grant and is closing in on a Seed Round.
Bliss Mullen was named a 30 under 30 for water by Forbes.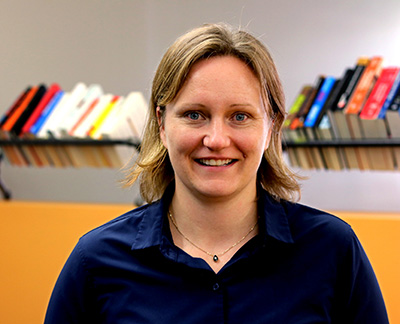 Ali Forsyth Cofounder and CEO, Alloy Enterprises Inc.
Like many other scientists, Ali Forsyth never envisioned becoming an entrepreneur. She studied bioengineering as an undergraduate and, as an athlete, found biomechanics fascinating.
As a doctoral student at Harvard's School of Engineering and Applied Sciences (SEAS) she studied the fluid dynamics of red blood cells. An internship at the startup Ev3 Neurovascular (now a part of Medtronic) is where she found her calling.  
"Less than a week into this internship, I came home and said, 'I'm meant for industry,'" she told Adam Zewe, of SEAS. "There was still so much to learn, but I loved the level of productivity in the startup environment. I caught the startup bug and haven't looked back since."
In 2020, she cofounded Alloy Enterprises in 2020 with Andie Beddell and Nick Mykulowycz. Alloy Enterprises Inc is tackling on-demand manufacturing for aluminum parts to help lightweight automobiles, trucks, airplanes, and heavy machinery. Its light-weight aluminum parts could help reduce  Electric Vehicle (EV) weight and increase driving range—addressing "range anxiety," or consumer angst about how far they can drive an EV before it runs out of juice.
"We want to revolutionize how aluminum parts are made," said Forsyth.
 The startup received a Catalyst award and has since gone on to raise a $4.3 million Seed Round.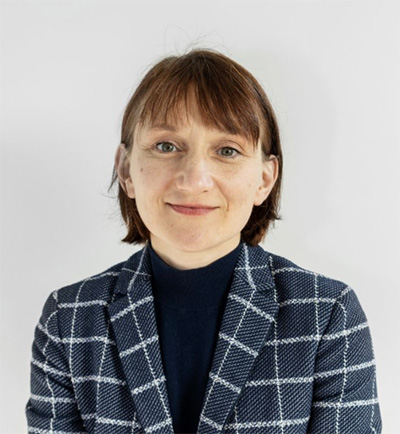 Tanya Shirman, Cofounder and VP of Materials Design, Metalmark
Tanya Shirman spent seven years as a post-doctoral student at Harvard University, perfecting the fabrication of a bioinspired, nanostructured material based on the wings of butterflies, and functionalizing it to break down chemicals in air purification systems.
She cofounded Metalmark Innovations in 2019 with her husband Elijah Shirman, also a PhD chemist, to commercialize the technology for broad applications. Metalmark's air purification systems capture and destroy sub-micron pollutants, like viruses, fine particulates and volatile organic compounds. The technology is more effective, more energy efficient, uses fewer natural resources, and is less costly to maintain than comparable air purification systems.
"I think it's a dream of every scientist to see your invention being realized as a useful product that brings a positive impact on human life and the environment," she says.
Metalmark received Catalyst and START grants and is preparing to raise a Seed round.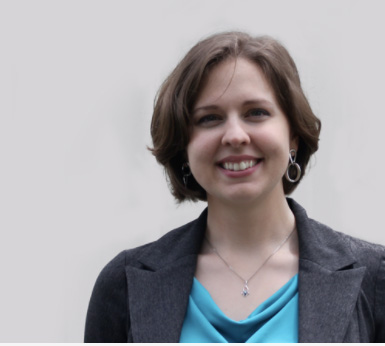 Elise Strobach, Cofounder and CEO of Aeroshield 
Elise Strobach's passion for the environment and sustainable solutions fueled her journey to cofounding Aeroshield and being named a Forbes 30 Under 30 recipient.
Aeroshield is making a new generation of energy-efficient windows with superior performance to those on the market today, yielding greater energy savings and comfort at an affordable price. The technology is based on Strobach's doctoral work in mechanical engineering at MIT, where she earned her Ph.D. in early 2020. The company's transparent, aerogel sheets create a window that is 50 percent more insulating than traditional double-pane windows with a payback period that is 3 to 5 times faster than a triple-pane of similar performance. 
Strobach said she was motivated to innovate the window inserts because some $40 billion is lost every year in the U.S. from leaky windows, but most of the energy efficient windows on the market today don't solve the problem.
AeroShield developed its core technology, and proved out low-volume manufacturing, with Catalyst and other grant funds. It is now raising a Seed round to expand its manufacturing capacity.
###