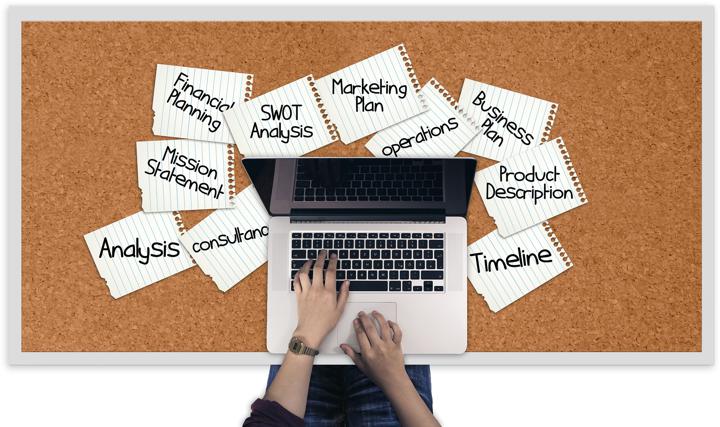 Even though we are investors today, most of us at MassVentures had our own startup(s) at one time. And looking back, it's humbling to recall how much we didn't know back then and were too afraid to ask… Sometimes we didn't ask because we did not know what we did not know! 
Now, with the benefit of hindsight (and a network of talented colleagues), we've pulled together some things we wish we'd known when we were starting our businesses. We are calling it the Commercialization Accelerator. It covers best practices for spinning out, IP strategy, building the business plan, getting funding, going to market, selling and marketing, and executive leadership. Topics are covered in convenient video briefs organized along learning pathways on a Raven360 platform.
When you're starting and scaling a new venture, there is a lot to learn. This tool will help entrepreneurs quickly find and fill gaps in their know-how.
Today we launch our Commercialization Accelerator MVP. (Yes, this decades-old venture firm is taking its own advice and launching a minimum viable product.) We've started with the basics, and will add deeper and deeper content as it goes along. Our target audience is first-time founders, but we imagine almost anyone can find something new to learn. Ultimately, we expect to offer a growth accelerator -- based on the feedback we receive from you.
We invite you to give it a try and provide feedback via the surveys you'll find at the end of each pathway.
 Click here —and let us know what you think!