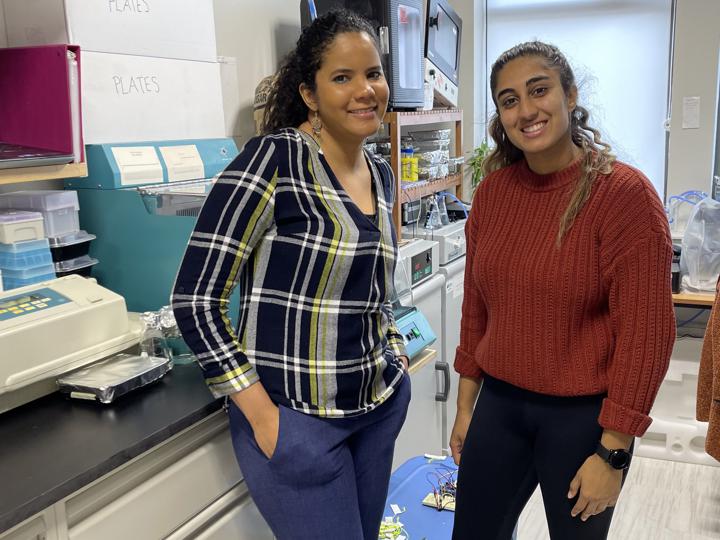 SpadXTech is harnessing the power of microbes to create innovative, environmentally-friendly cellulose-based insulation material for the construction industry. Founded in 2020 by Dr. Lina González and Connor Crawford, SpadXTech aims to replace spray polyurethane foam insulation, as well as fiberglass or Rockwool. These materials can be toxic and/or have large carbon footprints.  
SpadXTech is an early-stage startup that is producing a platform material from cellulose secreted by microbes produced using synthetic biology technology.  These materials have superior energy efficiency and environmental performance compared to most commercially available insulation materials.
Because buildings account for nearly half of annual global carbon dioxide emissions, SpadXTech has found considerable appetite among contractors, architects, and others for insulation materials that are more effective, safer to install, non-toxic, and do not result in large greenhouse gas emissions during manufacture or installation.
The startup received a $65,000 MassCEC Catalyst/DICES award this year to complete research on the water-resistant and flame-retardant properties of their materials, which will be imparted by harnessing these properties from microbes.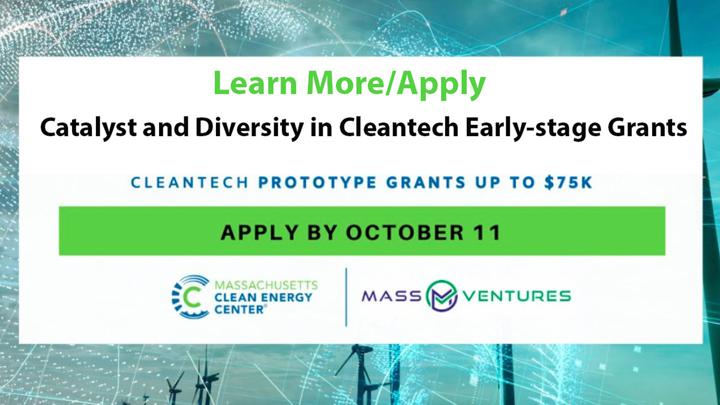 "Catalyst really is a lifesaver. We did a lot of work with our NSF grant, but we still needed additional support to finish the work," said González, adding that, since receiving the money, her team has begun to optimize performance of its water-resistance module and to scale-up production from benchtop proof of concept.
 SpadXTech has enormous market potential, with the global insulation market projected to grow from roughly $50 billion in 2021 to $70 billion in 2027. Additionally, demand for LEED-certified green buildings is rapidly increasing, providing huge market opportunities for the environmentally-friendly insulation SpadXTech is developing.
Construction is SpadXTech's long-term market focus, but González has her eyes on other niche market applications. "Our material is so versatile that that is has the potential to replace single-use plastic materials if we can scale up production and bring down its cost sufficiently." 
The MassCEC Catalyst and Diversity in Cleantech Early-Stage Grant program, co-managed with MassVentures, is open for applications now through October, 11, 2022. Learn More/Apply.
###
Pictured: Lina Gonzalez (left) and Azka Siddiq, research scientist at SpadXTech.